full width paragraph
A Great Place to Work!
Farmers' Electric Cooperative is an electric distribution cooperative headquartered in Chillicothe, Missouri serving approximately 13,000 meters. Farmers' employs 38 people, including many who live in our service area. Our employees are committed to the Cooperative and are guided by our simple Mission Statement: Safety, Member-Owner, Delivery of Power. We are committed to the safety of our employees, Members, and our communities. We work for our Member-Owners and reflect their values. On Delivery of Power, we are committed to our Members and our co-workers to provide services vital to the lives of others.
Here are a few reasons why Farmers' Electric is a great place to work:
• We invest in employee development and advancement
• We are active in the communities that we live in and serve
• We provide a comprehensive employee benefit program
• We are a forward-thinking organization with amazing people
Working at Farmers' Electric Cooperative is more than a job, it is a career filled with challenges, rewarding experiences, state-of-the-art tools, and exceptional benefits. We are searching for talented, enthusiastic people to contribute to our team. Opportunities exist to gain valuable experience and contribute new ideas in an ever-changing industry.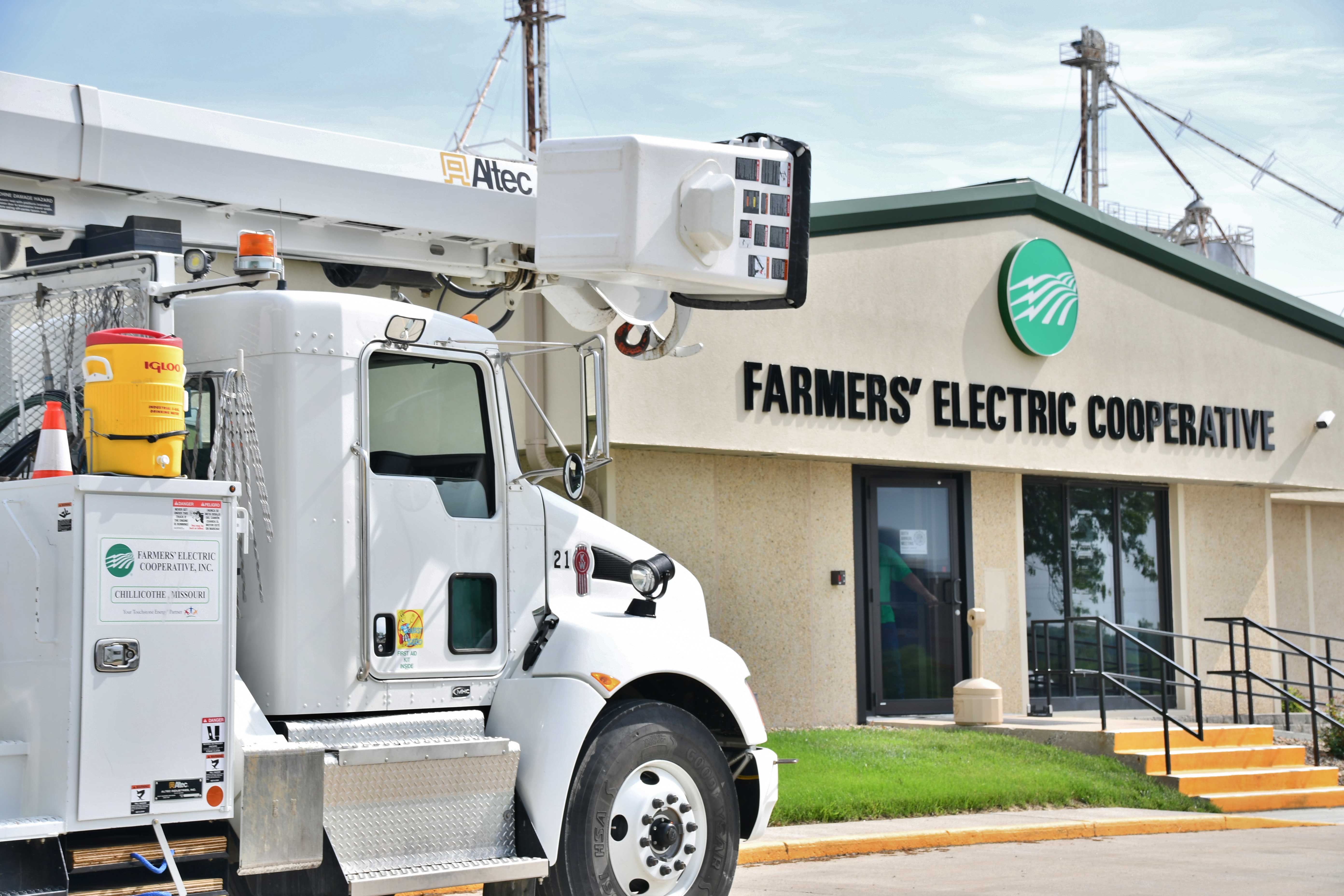 Brush Control Laborer
Farmers' Electric Cooperative has an immediate opening for a Brush Control Laborer.
The Brush Control Laborer will perform Right-of-Way maintenance underneath and around the Cooperative's electric distribution system.  The Brush Control Laborer will operate spraying equipment as well as chain saws to cut trees and vegetation out of the Cooperative's Right-of-Way. 

 The ideal candidate will possess the following qualifications:

•    High School Diploma or equivalent
•    Valid and current Commercial Driver's License (CDL) issued by the State of Missouri
•    Ability to obtain a State of Missouri Department of Agriculture Certified Non-Commercial Applicator License
•    Ability to operate a chain saw and spraying equipment
•    Ability to understand and utilize the Cooperative's mapping system
•    Ability to communicate with the Cooperative's Members regarding Right-of-Way maintenance
•    Basic understanding of an electric distribution system

To apply, submit a cover letter, resume and three professional references by June 12, 2019, to Jennie Tipton, Farmers' Electric Cooperative,   P O Box 680, Chillicothe MO 64601 or jennie@fec-co.com 

 Farmers' Electric Cooperative is an equal opportunity employer.