2023 AYBF GOLF TOURNAMENT RESULTS
Champion Flight
1st - Macoubrie Team (57)
2nd - Altec Industries (58)
3rd - BTC Bank #1 (61)
A Flight
1st - Chillicothe Ford (64)
2nd - Makayla Schieb Team (64)
3rd - The ABC's (64)
B Flight
1st - Buckeyes (68)
2nd - Landmark Manufacturing (68)
3rd - NW Electric #1 (68)
C Flight
1st - Chillicothe Iron & Steel (72)
2nd - Sydenstricker Nobbe (72)
3rd - Hermanson Welding (72)
The Area Youth Benefit Fund (AYBF) is a 501(c)3 charity created by Farmers' Electric in 1993. The purpose of this charity is to provide families in our local area with assistance for children's medical bills in their time of need. We assist families in our nine-county service territory, and assistance is available regardless of whether or not they are insured.
One key point of this awesome charity is that distributions from the Area Youth Benefit Fund stay LOCAL! This charitable fund operates in the counties of Caldwell, Carroll, Chariton, Clinton, Daviess, DeKalb, Linn, Livingston, and Ray. A family who receives electricity from Farmers' Electric Cooperative, but resides in a county not listed above, also qualifies for AYBF assistance. A family that resides in one of the counties listed above DOES NOT have to be a Member of the Cooperative to receive financial assistance. We just want to help those in our communities in any way that we can!
A separate Board of Directors has been named to administer the AYBF. All applications for assistance will be made to them, and the Directors have been empowered to administer the fund as they so choose.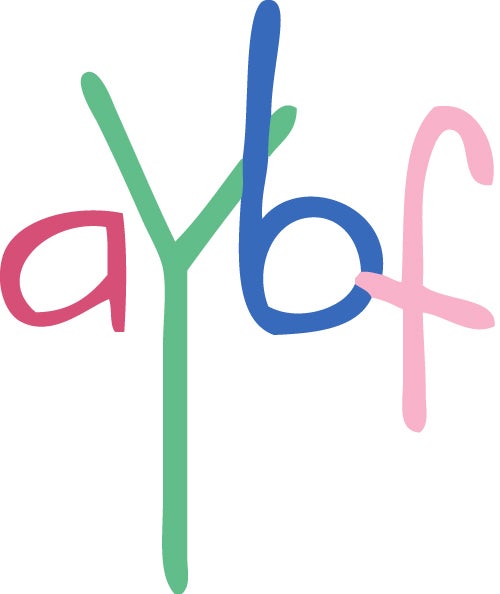 Overall, Farmers' Electric's Area Youth Benefit Fund has distributed over $960,000 to 1,145 families in north Missouri! The AYBF is supported by annual fundraising events in August, and by Members of Farmers' Electric Cooperative through the Operation Round Up Program.
For 2023, we hosted our AYBF Charity Golf Tournament on Monday, August 28. We enjoy putting together this event each year, and look forward to seeing our communities support this local cause!
full width paragraph
Operation Round Up
Operation Round Up is a great way to do some good every single month! This program rounds your electric bill up each month to the nearest whole dollar amount. For example, if your electric bill was $83.55, it would be rounded up to $84.00. Proceeds go toward our Area Youth Benefit Fund to help local families with children's medical bills. The few cents you donate each month could change lives right here in your community!
On average, a Member enrolled in this program will donate around $6 a year, as your monthly donation will never exceed 99¢. Individually, the amount contributed to Operation Round Up may not seem significant; but when you put this change together, it can go a long way in making a difference within our community! In the last year, Members of Farmers' Electric contributed nearly $5,300 through the Operation Round Up Program!
To set your electric account to be rounded up, please give us a call, or set it up through your online account access.
We thank you for donating your change to help change local lives!
Want to be involved?
Donate any amount you wish right now via PayPal.  
Does your employer offer matching donations?  
Our EIN # is 43-1636129.  
Thanks so much for your help in supporting this worthy cause!
WHERE THE FUNDS GO
Below is the county-by-county breakdown of donations made
since the charity began in 1993.
| County | Donation |
| --- | --- |
| Caldwell | $  106,473.84 |
| Carroll | $  98,933.88 |
| Chariton | $  54,973.98 |
| Clinton | $  74,748.76 |
| Daviess | $  114,066.53 |
| DeKalb | $  62,936.32 |
| Lafayette | $    1,000.00 |
| Linn | $  91,687.68 |
| Livingston | $249,614.50 |
| Ray | $  104,373.59 |
| Gentry | $    1,800.00 |
| Total: | $960,609.08 |